Technology and Social Media Policy
Big Hugs will not use technology and social media for any child under the age of 2. Technology and social media will only be used for children over 2 years old in a learning environment. Television will not be used in passive viewing.
Screen time includes the use of television, videos, computers, and video games during care.
Big Hugs understands TV and other screen time can get in the way of playtime, physical activity, and interactions with others, which all contribute to learning and healthy physical/social development.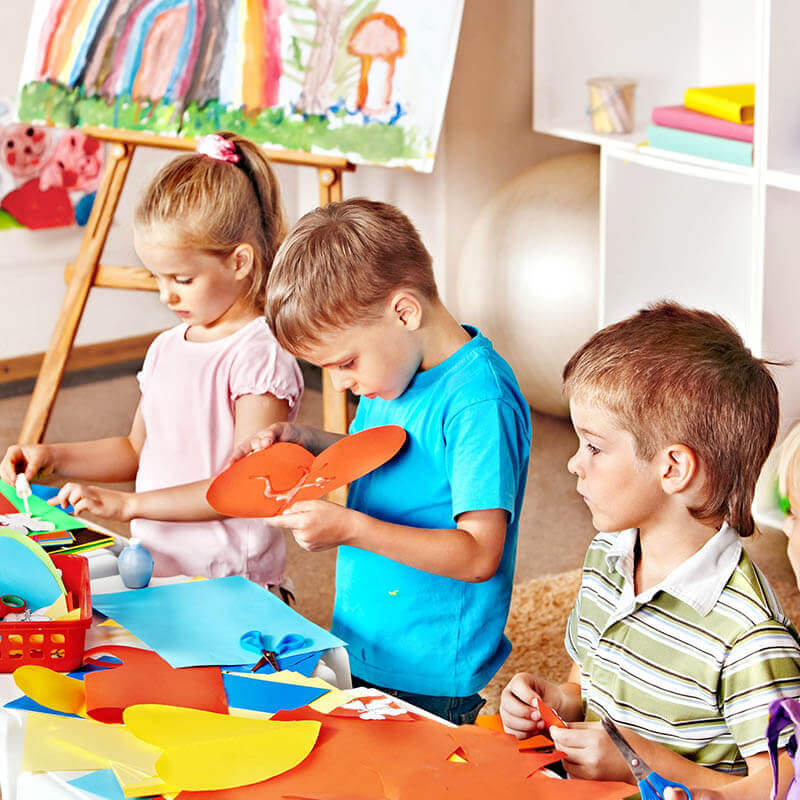 Therefore, we will restrict screen time by adhering to the following guidelines:
We allow a maximum of 30 minutes per day of educational, age appropriate screen time.
We allow zero screen time for children under the age of two.
We do not allow television or movies to be left on as background noise.
We do not have television or movies playing during mealtimes.
We do not offer screen time as a reward.