Birthdays and Celebrations
Celebrations are part of our families and cultures. Birthdays can be particularly important to children. At Big Hugs we truly enjoy celebrating your child's special day and we believe each child's birthday should be celebrated. This is a special milestone for each child. Parents of the birthday child are asked to provide cupcakes/ice cream/munchkins, whichever they are most comfortable with. Goody bags or additional birthday supplies are at the parent's discretion. You will receive a note prior to your child's birthday listing how many children are in the class and the goodies rule for that particular age group.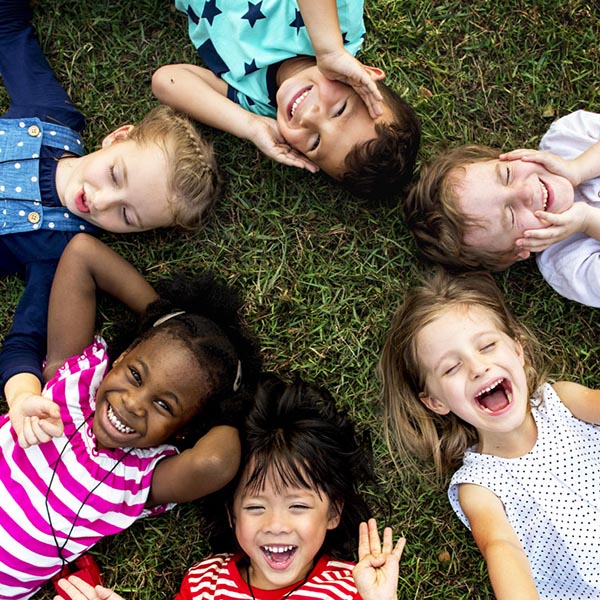 Official parties held are Halloween, Thanksgiving, December Holidays, Valentine's Day, Easter, Mother's Day, and Father's Day. We also hold impromptu parties for various other holidays and special events.
Our center values all religions and cultures. In the spirit of equality, we will focus the curriculum around common seasonal themes and holiday celebrations. We welcome the exchange of ideas and traditions that come from our diverse community. If you have any holidays unique to your cultures or a special family tradition that you or your child would like to share with the class, please speak with their teachers.